Salomon Furano Trail-Run and Adventure
June 28, 2015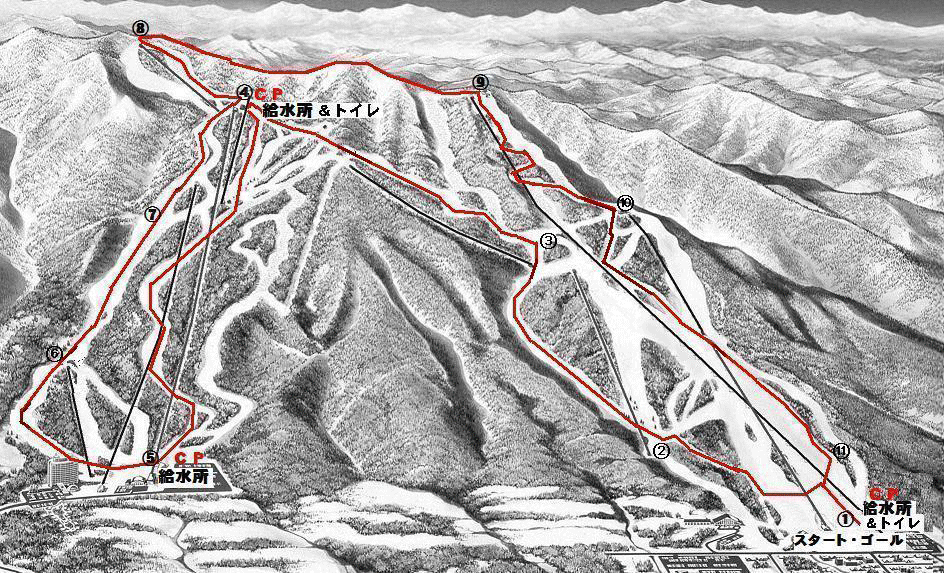 Application is open and the deadline is June 7, 2015.
Apply at Sports Entry Net
http://www.sportsentry.ne.jp/event/t/60093
Event Website:
http://great-earth.jp/furano_trailrun/
Fee:
30k 7,000 yen
15k 6,000 yen
10k 5,000 yen
3k 3,000 yen
Family (parent and child) 3,500 yen for parent and child (total of 2 people)
There is also an Adventure Treasure Hunt for children and their parents.
If you are a little crazy and have pretty strong legs and need a challenge, this might be a good one for you. The 15k takes you up and down the Furano Ski slope for 750 m of elevation change. The 30k is two laps!
If you need more information in English on this event, let me know in the comments and I will translate the details as well.